BASINGSTOKE
For venue information or to book
NEWBURY
For venue information or to book
READING
For venue information or to book
ANDOVER
For venue information or to book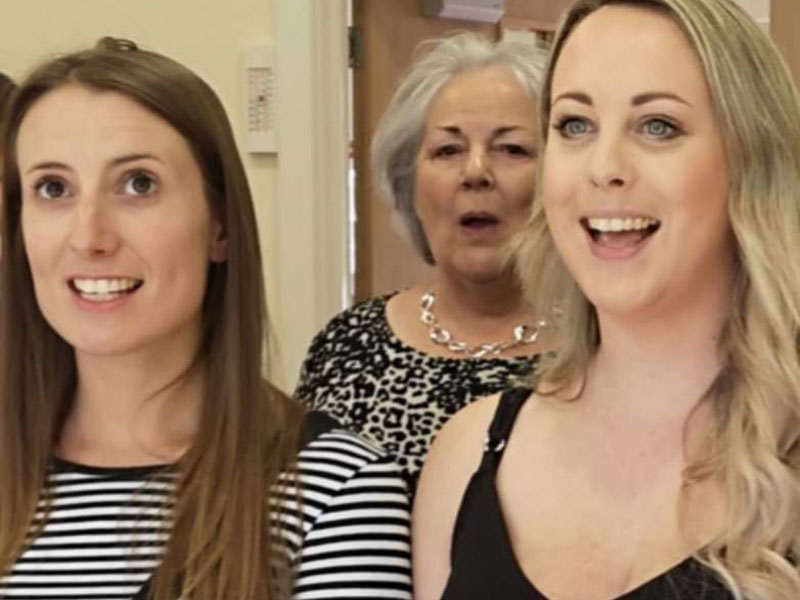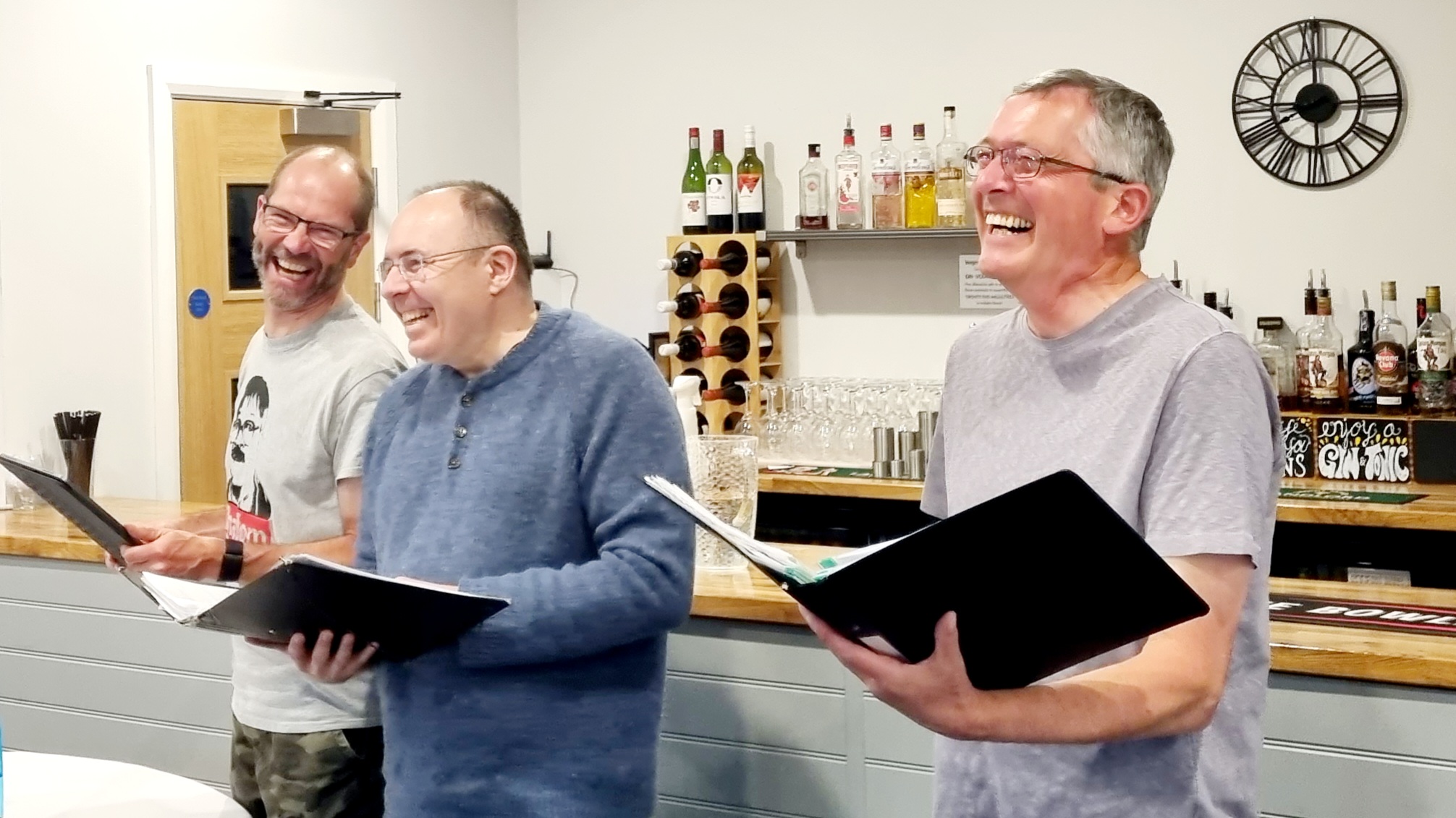 We currently run THREE 10 WEEK TERMS throughout the year starting in January, April and September.
During the 10 weeks we learn 4 OR 5 SONGS IN HARMONY. Many musical styles are covered including pop, rock and musical theatre.
Recent songs have included hits by ADELE, JOHN LEGEND, ALICIA KEYS, THE BEACH BOYS and THE KINKS, to popular DISNEY and MUSICAL THEATRE hits including LES MISERABLES, PHANTOM OF THE OPERA and POCAHONTAS!
Each session starts with gentle vocal warm ups followed by breathing techniques to help everybody discover how to get the very best out of their voice. We encourage you to bring a bottle of water as there is always a break for refreshments. This break is a great opportunity to meet the other members of the group. 

A SING FOR FUN 10 WEEK TERM COSTS £97