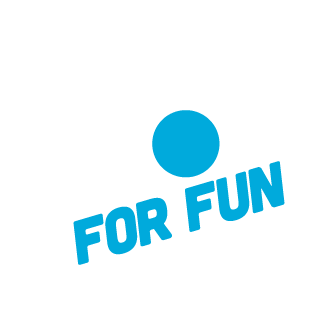 No Auditions. No Solos.
Just Fun!
Performance Choir Sign Up
Sing for Fun was founded in 2004 with the aim of providing community singing accessible to everyone regardless of experience. Over the years Sing for Fun has brought singers and non-singers together with fantastic results! Singing pop, rock, swing and music theatre in harmony, Sing for Funners enjoy fun and uplifting sessions in a relaxed atmosphere. With no auditions, no solos and no prior experience necessary, you'll be amazed at what you can achieve when you Sing for Fun!
"I love the singing! I never thought I could sing until I came to Sing For Fun."
"Just give it a go, it's such good fun and it's very uplifting"
"It's just really, really enjoyable and a chance to do something I never thought I could do"
"The whole atmosphere in the choir is just brilliant"
"Everybody is really welcoming, friendly and supportive. I've made fantastic friends at Sing For Fun and I am really grateful for it"
"The choice of songs are amazing"
"I came not having any confidence in singing at all and that has just grown throughout the years"
"You're part of a group, there's no solos, no auditions, it really is just for fun"
Follow us on Social Media
Exciting news! You can now purchase all this Sing For Fun merchandise directly from the website! Fancy a mug to sip your tea from during the break? Or a bag to keep all your music and lyrics safe in one place? Well the Sing For Fun Shop has it all! Swipe through the photos to see what's on offer, or visit www.singforfun.co.uk/shop to browse and buy! Go on, treat yourself 😉🎶🛒
Sing For Fun Reading is NOW OPEN FOR AUTUMN BOOKINGS! Simply head over to www.singforfun.co.uk, log into your account and book from there! New to Sing For Fun? No problem! Book yourself onto a FREE TASTER TODAY to come along and see what we're all about! 😊❤️🎶